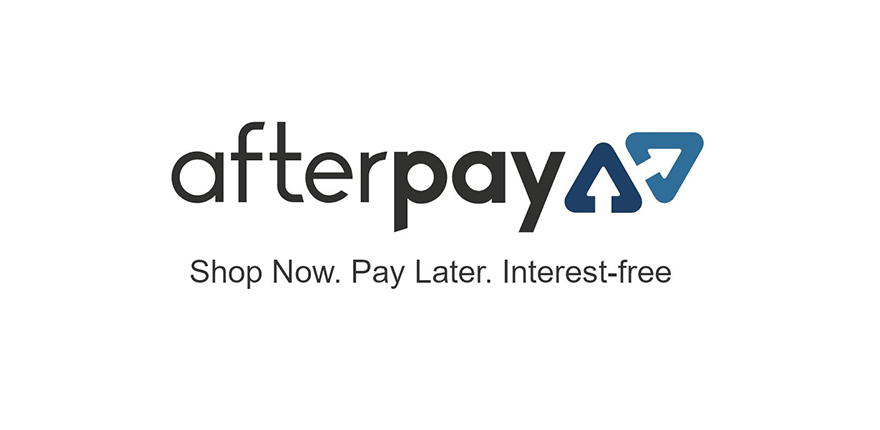 ---
After many requests from our guests we are excited to offer AfterPay and Zip Pay as payment methods at Eden.
AfterPay and Zip Pay fees are significantly higher than any other payment method we offer at Eden - more than 5 times the cost/percentage of regular EFTPOS fees!
Part of our agreement with AfterPay and Zip Pay states that we cannot pass these fees on as a surcharge, as you may have seen some businesses do with American Express or even regular EFTPOS fees. This adds significantly to the cost structure of a small business, therefore, we have had to carefully consider how we can offer this service to you.
AfterPay and Zip Pay are available at Eden under the following terms and conditions: