Let's get to the bottom of why we have it, where it comes from and what we can do to control it. 
Oily hair is from either an oversupply of your scalp's natural oils, which comes from the sebaceous glands, from not shampooing your hair frequently enough or not using a shampoo that adequately cleanses your hair and scalp.
Getting the perfect balance of washes into your week can often be tricky. It all depends on how often you exercise, your hair texture/condition and what you're using for shampoo and conditioner.
We recommend a prescriptive shampoo range if your scalp is overproducing natural oils (sebum).  Professional shampoos contain ingredients that provide a deep cleanse without the stripping effect you can get from non-prescriptive products.  You will find you get more time between washes just by using the correct products. Try a scalp cleansing scrub, our favourite is Davines Solu Sea Salt Scrub Cleanser.
Make sure you shampoo your hair TWICE! The first shampoo removes the dirt and any product build-up in your hair, the second cleanses the hair and scalp.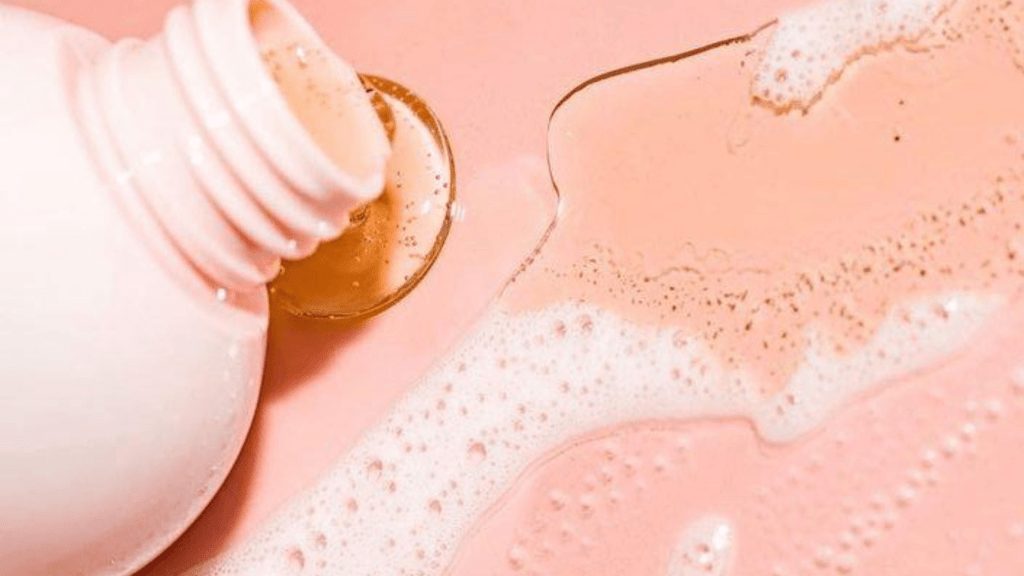 Another way to avoid the oil slick is to keep your conditioner away from your roots. The area of your hair that needs conditioning is your mid-lengths and ends. This is the part of the hair that is sensitised. The shampoo opens up the cuticle layer to remove dirt and product, the conditioner closes the cuticle, smoothing the hair shaft down giving hair a softer shinier feel.
A little note to all the clean freaks out there… Washing your hair too often can be just as bad as not washing it enough. It can overstimulate the scalp and excess oil production starts working to replace the natural oils being washed away. Eventually, your hair will become accustomed to how frequently you shampoo and stop releasing excess oil.
Dry shampoo is your go-to during this phase. Ask one of our stylists to conduct a thorough hair and scalp analysis to recommend the ideal take-home range for your hair and scalp.
Dry shampoo is your go-to during this phase.
If ongoing oiliness and scalp problems are an issue for you, book in for a consultation where the team at Eden can conduct a thorough hair and scalp consultation to recommend the ideal treatment plan and take-home range for your hair and scalp.