Colour fading… It's REAL, but there are ways to keep it to a minimum.
The higher maintenance colours AKA – the ones that fade the most, are the vibrant fashion shades: reds, coppers or anything that is PURE reflect from vibrant pinks to soft subtle pastels.
It's important to understand what the longevity of your colour will be before you undergo a service. That's why the team at Eden have a focus on colour maintenance and home hair care during the consultation process. Our key tips are: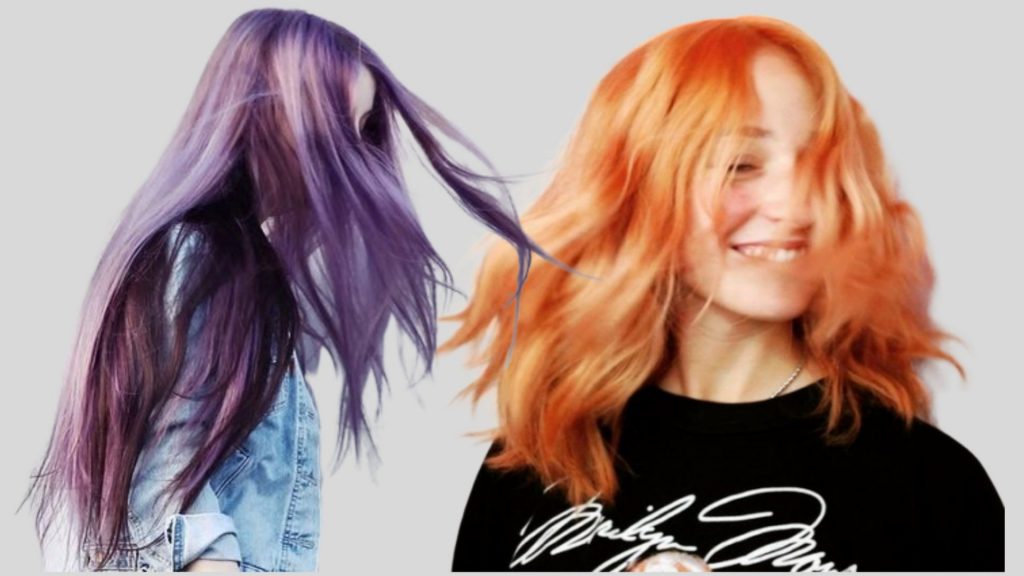 We suggest for many people who get foils or balayage to alternate their bookings with a toner/colour refresh. This prolongs your colour results but also the amount of processing damage you can get from further lightening. Great for times when you're feeling like you're getting 'brassy' or dull.
Other Eden hacks and tips:
Try not to wash your hair for a few days after your salon visit. Allow the time for the colour molecules to 'set'  in your hair and your cuticle to close fully.
The hotter the water the more quickly your colour will fade try and keep the water a touch cooler when you/re shampooing your hair at home.
FAST FACT: Reds fade the quickest because they have the largest colour molecule.