Eden Hair Energy is a fast-paced, busy salon that is growing quickly! We're always looking for passionate, new or experienced talent to join our team.
If you answered yes to these questions, Eden could be just the place for you.
At Eden Hair Energy, we offer the opportunity to be a part of something special. As such, we're looking for people who are looking for a long-term involvement to enjoy:
Please feel free to call us on (02) 6262 8948 to find out more or send us your resume using the button below.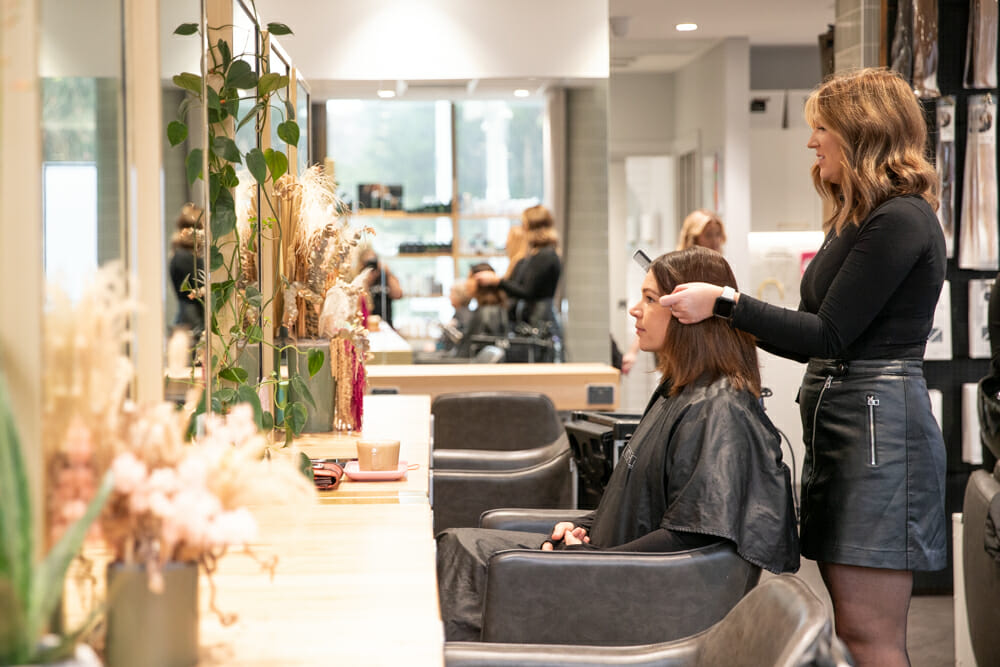 We are super excited to be now hiring 2nd and 3rd-year apprentices to join our amazing team at our beautiful Eden Hair Energy salon in…
We have an opportunity for a senior stylist to join our amazing team at our beautiful salon Eden Hair Energy in Dickson. We're looking for…