Ethical, sustainable hairdressing in the DKSN building in the heart of Dickson. Passionate, experienced hair stylists specialising in blonde, colour correction, hair cutting and smoothing treatments.
Gentle on you and the environment
Through the use of ethical, natural-based products, we can achieve beautiful results sustainably. We recycle up to 95% of our salon waste and only stock cruelty-free products.
This is our promise to you. 
All of our services and take-home care products include vegan options.
Vegan. Cruelty-Free. Sustainable.
Experience specialised hairdressing
We specialise in blonde, balayage, colour correction, style cutting, smoothing treatments, Olaplex and more. 
We're committed to providing you with the best service possible. Our team of expert hair stylists undergo continual development to remain at the forefront of modern, sustainable hairdressing in Australia. 
We're proud to be an Australian Hairdressing Council (AHC) Gold and Green accredited salon.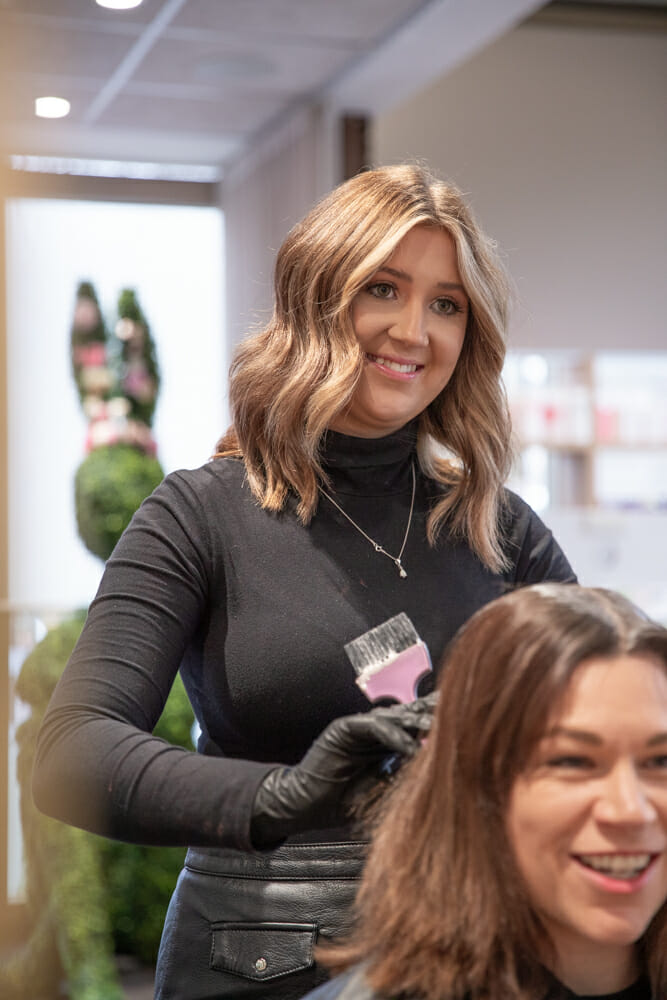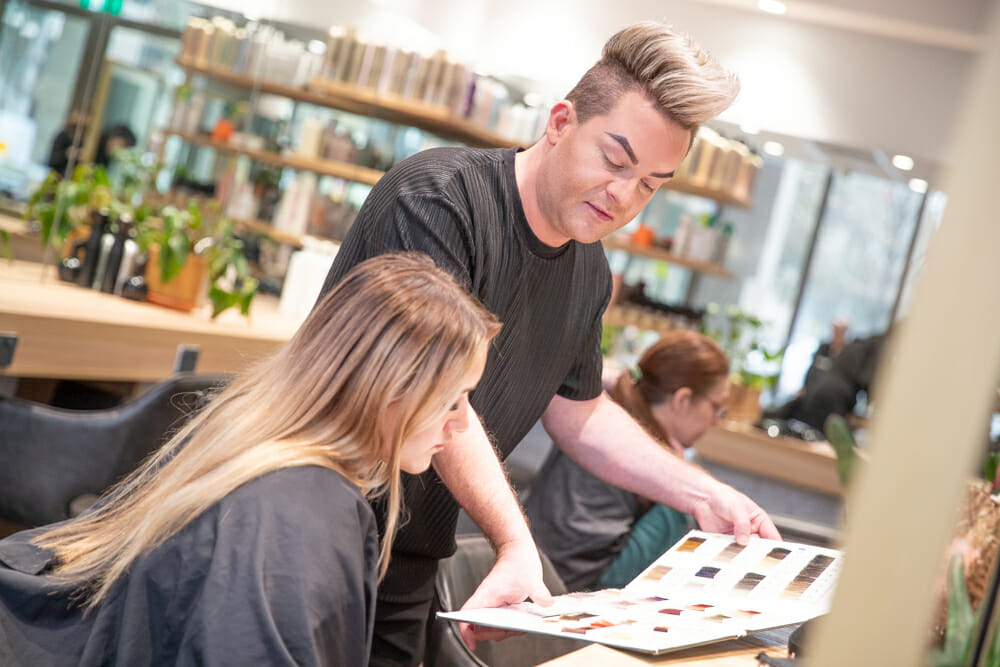 Achieve your dream hair at Eden
Our aim is to deliver exceptional results and help you achieve your ultimate hair goals. Our full-suite service menu includes everything from colours and cuts to corrections, smoothing treatments and more. We offer alternative payment methods like AfterPay and ZipPay, too. 
Consider us the hair salon in Dickson that's committed to making your experience the best it can be. We love what we do and can't wait to share our passion with you.
As the saying goes, 'Blondes have more fun!', but keeping those golden locks gleaming isn't always a walk in the park. Blonde hair, while undeniably…
Unearthing the hidden treasures of the hair care world is one of the things we at Eden Hair Energy excel at. We're not merely a…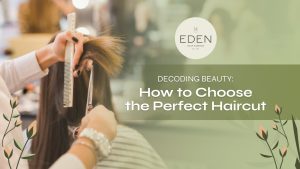 Unlocking the secret to your perfect haircut lies in understanding your unique face shape and choosing a style that highlights your best features. At Eden…