Not all short hair is the same, but it does all have one thing in common: for great-looking hair, you need a great product. There are so many variables that determine the best product for your crop. This is why going with a recommendation from your stylist is crucial to getting the right product for you. When choosing a product to work with we need to see and feel your hair texture. Depending on how thick or fine your hair is has a huge impact on product choice. Also, the natural texture, wave, curl or smoothness of your hair plays a part in what the product can do.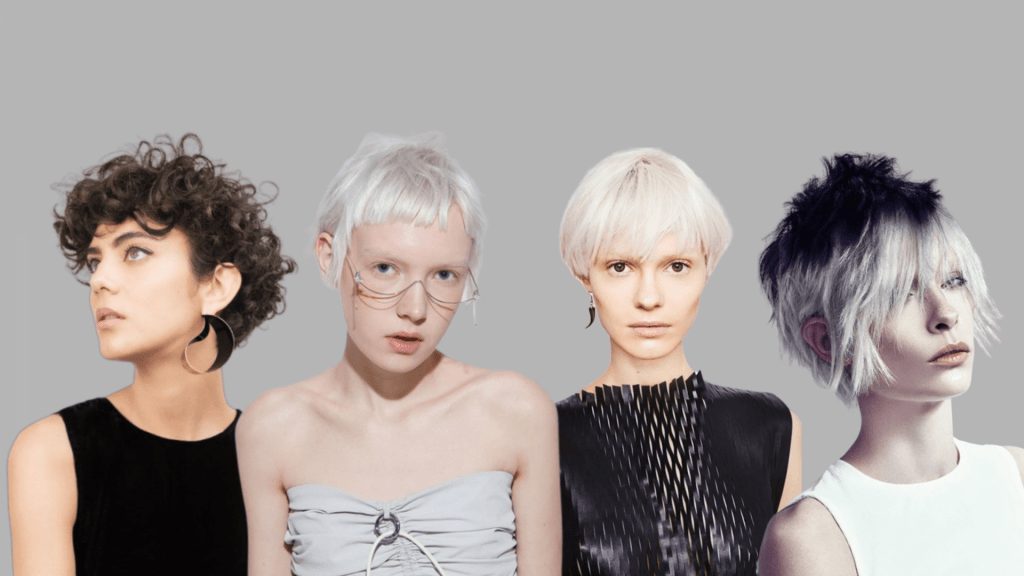 If you want texture, definition and hold look no further than Kevin Murphy's Knight Rider. It allows you to piece your short hair giving edgy definition and separation. Start with a small amount, you can always add more. Warm it up in your hands before applying to your hair and shaping to your desired shape.
We also love Kevin Murphy Touchable – spray wax for a lighter touch of wax than traditional styling products. You can either spray directly onto your hair or spray into your hand and apply like you would your traditional waxes and then piece away!
Volume: No one likes flat hair! (except for when you do want flat hair in which case skip to smoothing). We have a great range of volumizing products including Kevin Murphy Body Mass which actually stimulates the hair to become fuller or Anti-Gravity which is a gorgeous lavender based volumizing spray or lotion, the foundation for any good style!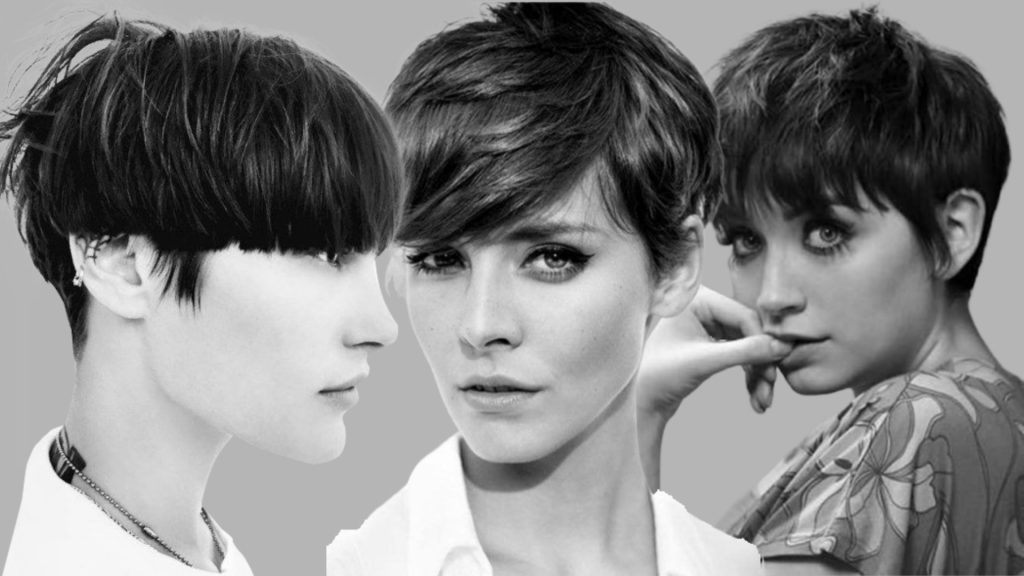 So, you're after some smoothing… To all our friends with thick or coarse hair, these recommendations are for YOU!
Controlling heavy hair can be a gruelling task, especially if your thick hair has curl or wave to it. Everyone with this type of hair will know the dreaded MUSHROOM look if your hair isn't smoothed correctly. Kevin Murphy Smooth Again smoothing lotion or BioSilk Therapy Treatment Oil are our go-to products for assisting us in smoothing out the unwanted volume for short styles. Word of warning though: A little goes a long way.
Short, curly hair is such a gorgeous look but finding the perfect product to support your curls in a shorter shape can be hard! We love Kevin Murphy Hair Resort spray or lotion, a gel-based product which helps boost and define curls.
Our other go-to product for shorter curls is the Wow Dream Coat spray for curly hair, which is a super light, weightless and fragrance-free, spray that is ideal for naturally air-dried hair. If your hair is dry and lacking moisture we recommend a curl cream for extra nourishment. And of course, you can't go past the Curly Girl Method Favourite Davines Curl Cream and Curl Controller. 
Kevin Murphy Killer Curls is another favourite to scrunch, soften and define spiral shapes.
As you can see the variety is huge. If still haven't found 'the one' when it comes to your short hair product, or simply want to change it up, book an appointment to come and see the team at Eden Hair Energy and we can give you a range of fun options to try.