If you have ever dreamed of going lighter, you may be curious about the process and if you have gone from dark to light, you'll remember all the different stages well. The evolution of taking your hair lighter is unique to everyone and depends on a range of different factors. In most cases, it takes multiple colour services to achieve the perfect blonde.
There are several things your stylist will assess when deciding the best approach to lightening your hair.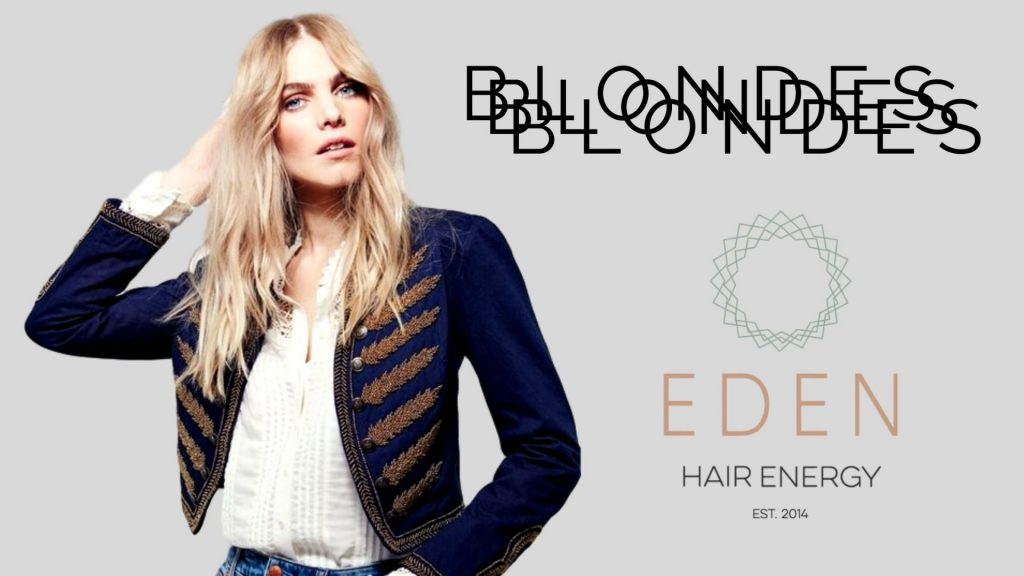 Sometimes there is only so much we can determine by visually examining your hair and we may want to do a 'test' strand to see how your hair responds to a lightening service before we begin. This would ideally be done before the day of the service which is why we suggest coming in for an initial consultation before your booking. It's helpful to disclose your entire hair history to your colourist so they can accurately predict the results and formulate the best colours to take your hair lighter.
Once you've had a thorough consultation and hair analysis, your stylist will create a hair plan best suited for your goals. Usually this will include suggesting an initial series of lightening session spaced 5-10 weeks apart. You will soon learn the blonde addiction is real and while we know you want to be your dream colour ASAP, taking your time will pay off in achieving a better blonde and keeping your hair intact in the end.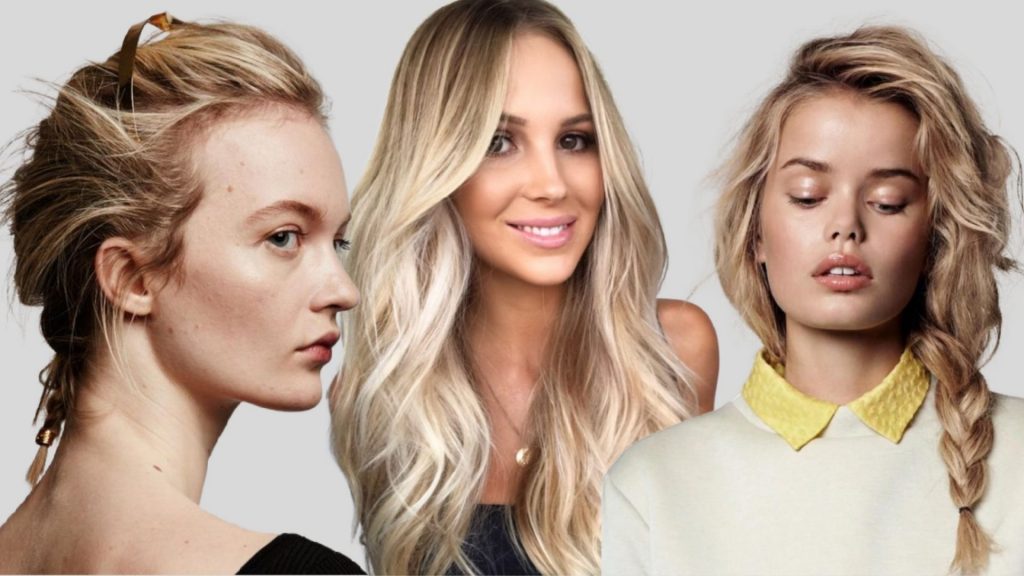 Keeping the integrity and condition of the hair healthy is always our highest priority so your stylist will recommend a bond-building treatment range such as Olaplex that rebuilds the disulphide bonds in the hair that breaks down causing hair damage. With Olaplex included in your colour services, you will obtain better lightening results with less damage, faster.  
Once your desired hair is achieved, we will recommend a maintenance schedule which will generally be re-touch appointment every 6-12 weeks, paired with a home haircare regime to maintain your colour and repair your hair between salon visits.
But what about the dreaded orange stage? It is true, as we touched on before your hair will 'throw' shades of red, orange and yellow during the lightening process. This is natural and happens to all hair as you go lighter. The good news is we can 'tone' hair at any shade. The bad news is that we need to tone the whole hair as light as the darkest (reddest) part of the hair – That means that if part of your hair (usually the roots) lightens perfectly and the ends only lighten to an orange colour, we will most likely need to tone your whole hair to a darker shade. At times this can feel that you haven't seen a whole lot of change, but it is generally preferred by most to the alternative which is an uneven colour with warmth showing in some areas. 
In most cases, it can take approximately four colour applications to achieve your goal colour however our goal is to help you enjoy every stage of the process and rest assured we will be doing our best to get you there as quickly as possible. Once you go blonde you may not go back, so it's a great opportunity to experience colours you may have never tried before. 
Book in for a consultation to discuss your lightening journey with our team today.