Well we're officially in 2019… what happened to January, in fact what happened to February?!
The question we're all asking is what trends is 2019 going to throw at us? I'm personally hoping to see the end of the plastic jeans, who thought that was a good idea?
In 2018 we saw the comeback of the scrunchie, super high pony tails and millennial pink; this year we will still see elements of all these but adding in some more wearable colour and some retro styling. Here are a few of the fun trends we're predicting this year.
Honey and Strawberry Blonde Tones
Millennial pink was all the rage last year but this year we'll see those rosy tones mixed in with honey, pale red and copper shades, hinting toward an enhanced strawberry blonde.
Ash Brunette and Mushroom Brown
We've seen ash blonde, but why should blondes get to have all the fun?! Ash brunettes are taking over with this cooler modern tone that everyone is loving.
We are loving this exciting colour trend. Living coral is the Pantone Colour of the year for 2019 and is beautiful, vibrant and a great way to stand out from the crowd.
Antique and Creamy Blonde
Classy and timeless. Beautiful, buttery, beigey blonde. Gorgeous!
Iced Latte / Dirty Blonde
One for the ages, we've seen this before and no doubt we'll see it for some time, it's not going anywhere! Try balayage for a lived-in look that will grow out and wear beautifully.
About time! Let's embrace our aging, it's inevitable anyway and super classy. Take your inspiration from the stunning Jamie Lee Curtis, Helen Mirin and Diane Keaton. Even Chrissy Tegan has embraced the grey, tweeting "I have a skunk like streak of grey hair and I'm actually very into it. My Cruella dreams are coming true!"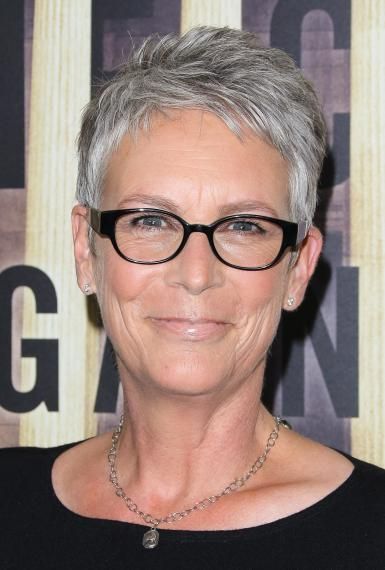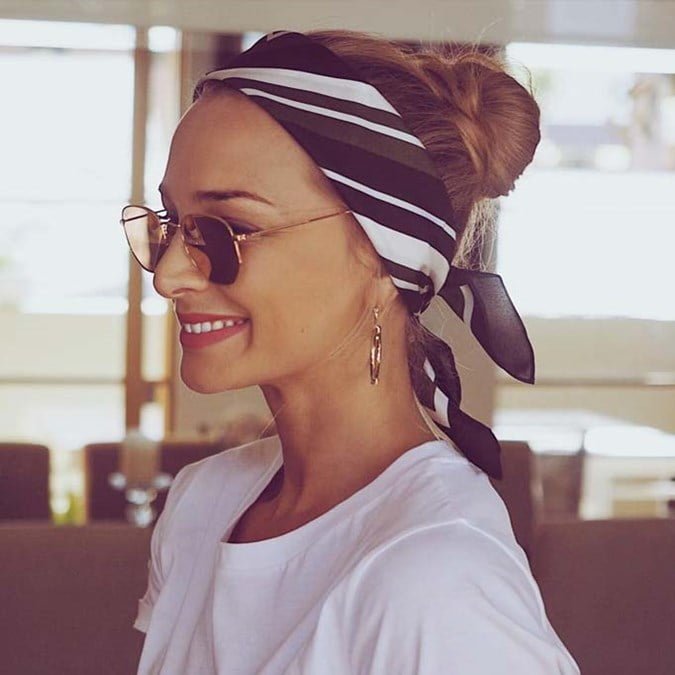 Hair clips and fun accessories
We're seeing lots of brooch like hair clips used as statement pieces and the scarf/head wrap headbands are an easy way to elevate a casual look. Just keep clear of the kids' tiaras and butterfly clips.
Will volume ever go out of style? I think not but this year we'll see more relaxed waves and curls for a more lived-in look. You will also notice a lot more natural drying so ask us on what products will get you the best results for your hair type.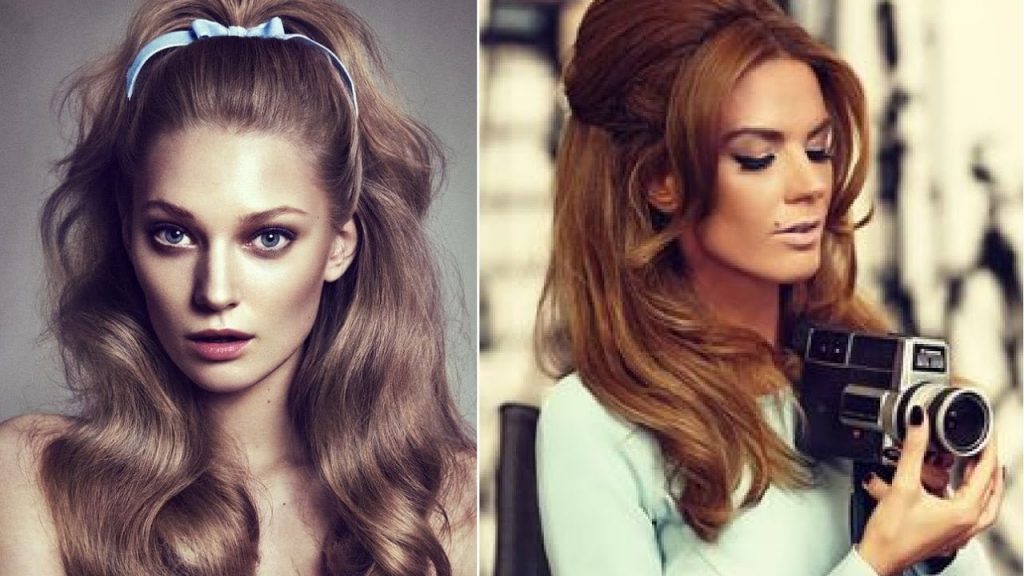 Want volume and movement created by layers but when you think about layers you remember that terrible mullet you had in the early 2000s? Internal layers are the solution! Removing weight through the inside sections of your hair, allowing much more movement and body without an obviously layered look.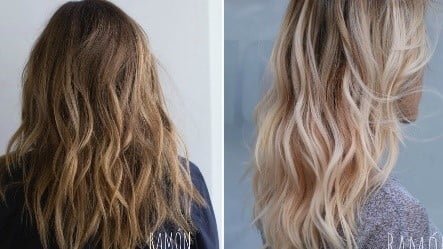 We will continue to see the rise and rise of different types of lobs (longer bob). From a solid look to something more layered, we will see this length in style for some time to come.
The mini fringe is making a real come back and can be worn with any style. Perfect for those who don't like hair in their eyes but love the look of the mod fringe. The mini fringe removes a week or two from your maintenance schedule so makes a good option for those who are time poor.  Don't forget we offer fringe trims in salon, so you don't have to wait for your regular scheduled appointment.