In an era of escalating costs, striking a balance between maintaining gorgeous hair and managing our finances becomes vital. That's why at Eden Hair Energy, we're devoted to helping our valued clients look stunning without straining their budgets. As such, we've curated a comprehensive guide to keeping your hair fabulous without overspending.
In this article, we explore practical strategies to get the most from your salon visits without compromising on quality. Looking fabulous doesn't have to come with a hefty price tag – with insider knowledge and flexibility, you can keep your hair gorgeous and your wallet happy. So, whether you're a regular at our salon or someone considering their first visit, this guide is designed with you in mind.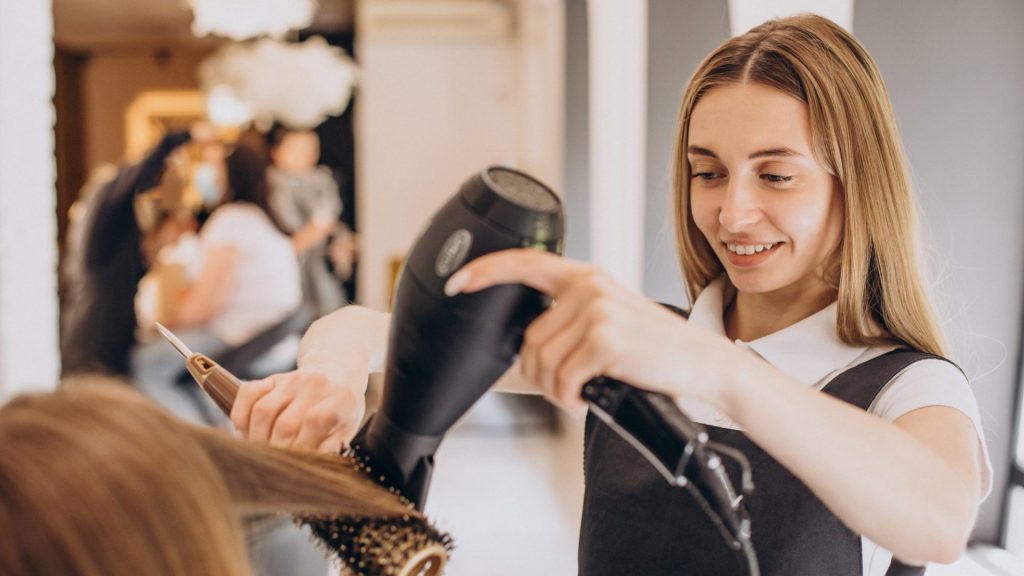 Alternate foil appointments
Typically, you might opt for a full head of foils, but consider alternating between half and full heads to reduce the cost. Going too long between foil appointments can make it harder to achieve your desired look and potentially increase the associated costs. A quarter head is also a great, economical option that includes regrowth through your parting and a few foils on the sides to blend the regrowth when your hair is tied up. This service also includes a toner that refreshes your hair (even the hair that isn't foiled).
Take advantage of our deals
Make the most of our July 2023 offer – the half-head foils deal at just $275. This specially curated package comprises a half head of foils, toner, trim, and blow-dry, available on weekdays before 2 PM. To grab this deal, ensure you specify the 'foil deal' at the time of booking.
Make your weekdays before 2 PM more colourful with our exciting daytime discounts. Enjoy a substantial 20% off on tint regrowth and tint and foil packages with any of our stylists. That's not all! Throughout July 2023, we're extending this 20% discount to ALL our colour services. It's the perfect opportunity to experiment with a new shade or refresh your existing colour.
Considering junior or emerging stylists
Our talented junior and emerging stylists are ready to help you achieve your hair goals at an unbeatable price. Ash and Koki, who are in the final stages of their apprenticeships, are offering a 10% discount on services at any time. In addition, Felicity, who's currently in her second year, is offering a substantial 30% discount until July 2023. Experience their burgeoning talent while enjoying these fantastic discounts!
Enjoy the convenience of online booking and an added bonus of a 10% discount on all appointments for the month of July 2023. This discount applies to any time of day but excludes appointments with stylists Emmalene, Ally, and Maria. Book online and save more at Eden Hair Energy!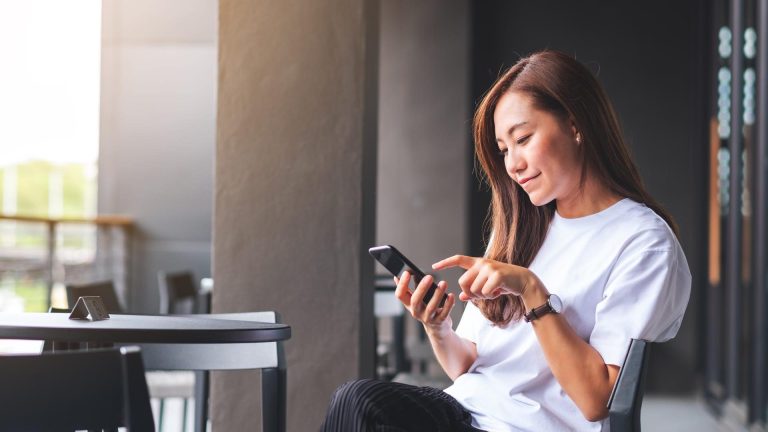 Haircut and colour combos
Make the most of our long-standing special offer at Eden Hair Energy: get up to 50% off on your haircut when you pair it with a colour service. While the discount varies depending on the time and day of your appointment, it's a surefire way to maintain stunning hair while being budget-friendly.
Rewards program for free hair products
Take advantage of our newly activated rewards program at our Dickson hair salon, designed to give back to our loyal clients. With this program, you earn 5% of your total spend as points that can be redeemed on any retail products we offer. As soon as your accumulated points reach $50, you're eligible to exchange them for your favourite hair care products.
Don't underestimate the power of a haircut
If you're used to getting colour every visit, but it really isn't in the budget right now, you will be amazed at how much a haircut can refresh your existing colour and make you feel brand new! Changing your service to a haircut is always an option (just pretty please let us know prior to your appointment).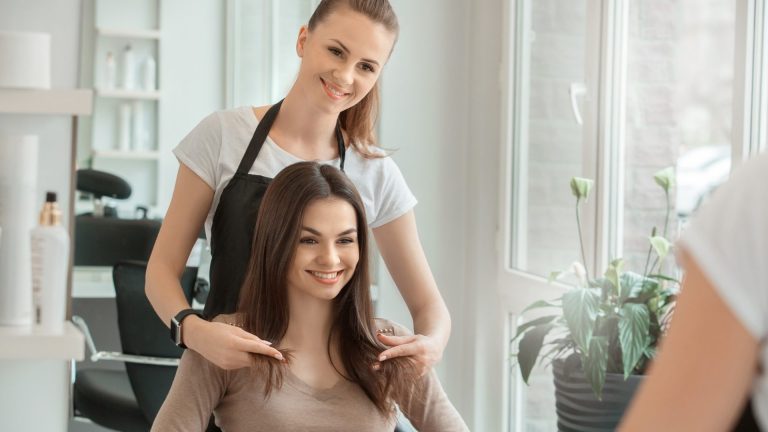 Payment management with Afterpay and ZipPay
Good old Afterpay and ZipPay are here to save the day! Flexible payment options like these offer you the convenience of 'buy-now-pay-later', helping you treat yourself while managing your budget better. We do have some terms and conditions around these payment options, which our team can fill you in on or you can check out on our website.
Canberra Hair Extensions offer
In collaboration with our sister salon, Canberra Hair Extensions, we present an incredible introductory Keratin Bond offer, providing 100 pieces for just $1000. That's a massive saving of $500! Available on weekdays before 2 PM – be sure to check the terms for this fantastic deal when booking.
Eden Hair Energy, your reputable hair salon in Dickson, aims to provide a sanctuary of pampering and indulgence for you. Your hair is the crown you never take off. Compared to a $200 pair of shoes you may wear only a couple of times a year, your hair really is the best accessory to invest in.
If you're thinking about cancelling or putting off your hair appointment, please give us a call to see if there's a way we can reduce your service rather than cancelling altogether to avoid a much bigger job when you do eventually get your hair done. If you're working with a specific budget, let us know – we're happy to plan your service before your appointment so we can work with you to find a solution.
We sincerely hope these money-saving tips prove useful, and we eagerly look forward to your next visit.
Book your next appointment, today!